Watch Latest Episode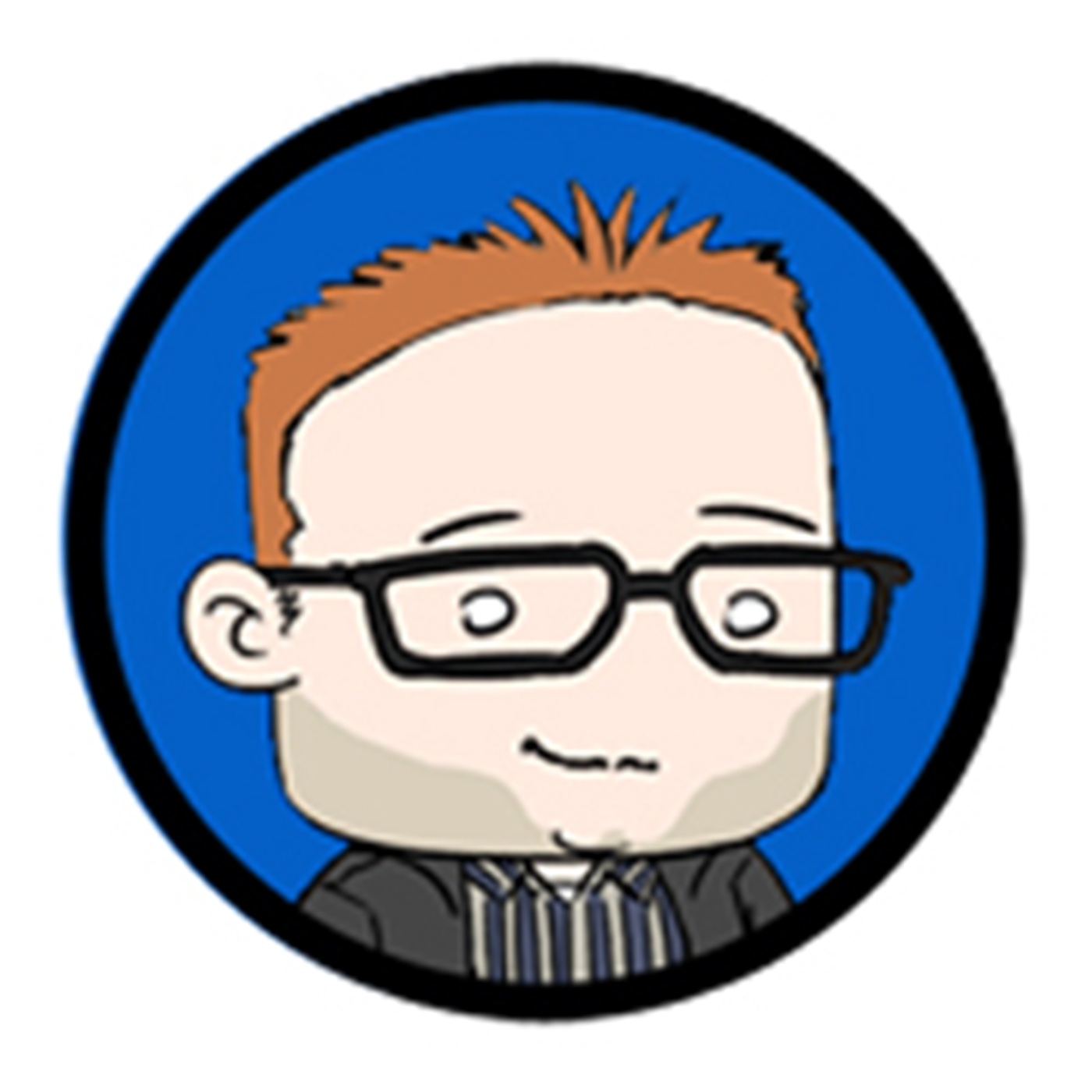 Episode 191 - Molly Hagan (Making the Garage Sale)
Molly Hagan is an actor, writer/producer of the interactive dramedy, 'Garage Sale Movie'. 
Molly and I discuss how she was kicked out of her high school drama club, getting into acting, working on Alf, sustaining a career in acting, writing her first film, Garage Sale, which is out now, and tons more.
Pre Show Notes
Game Over is the TV pilot I shot several years ago about 5 employees working at a video game store struggling to get to the next level in their lives.
Tagline: In life there is no reset button
The goal is to get a lot of eyeballs on this so if you know anyone that'd be interested please share this with them.
— Game Over – Making a TV Pilot – The blog post with all of the behind the scenes details about making, Game Over.
— How NOT to make a TV Pilot – My interview with Alex Ferrari at Indie Film Hustle
— Backstage –  Use code dbcast at checkout when posting a casting call for a FREE basic listing
— Dave Bullis Podcast Filmmakers Group on Facebook – a FREE filmmaking group I made on Facebook.
Show Notes
Contact
Molly Hagan
-- Official Site
-- IMDB
-- Twitter
The Garage Sale
-- Official Site
-- Twitter
Dave Bullis
Support the Podcast