Watch Latest Episode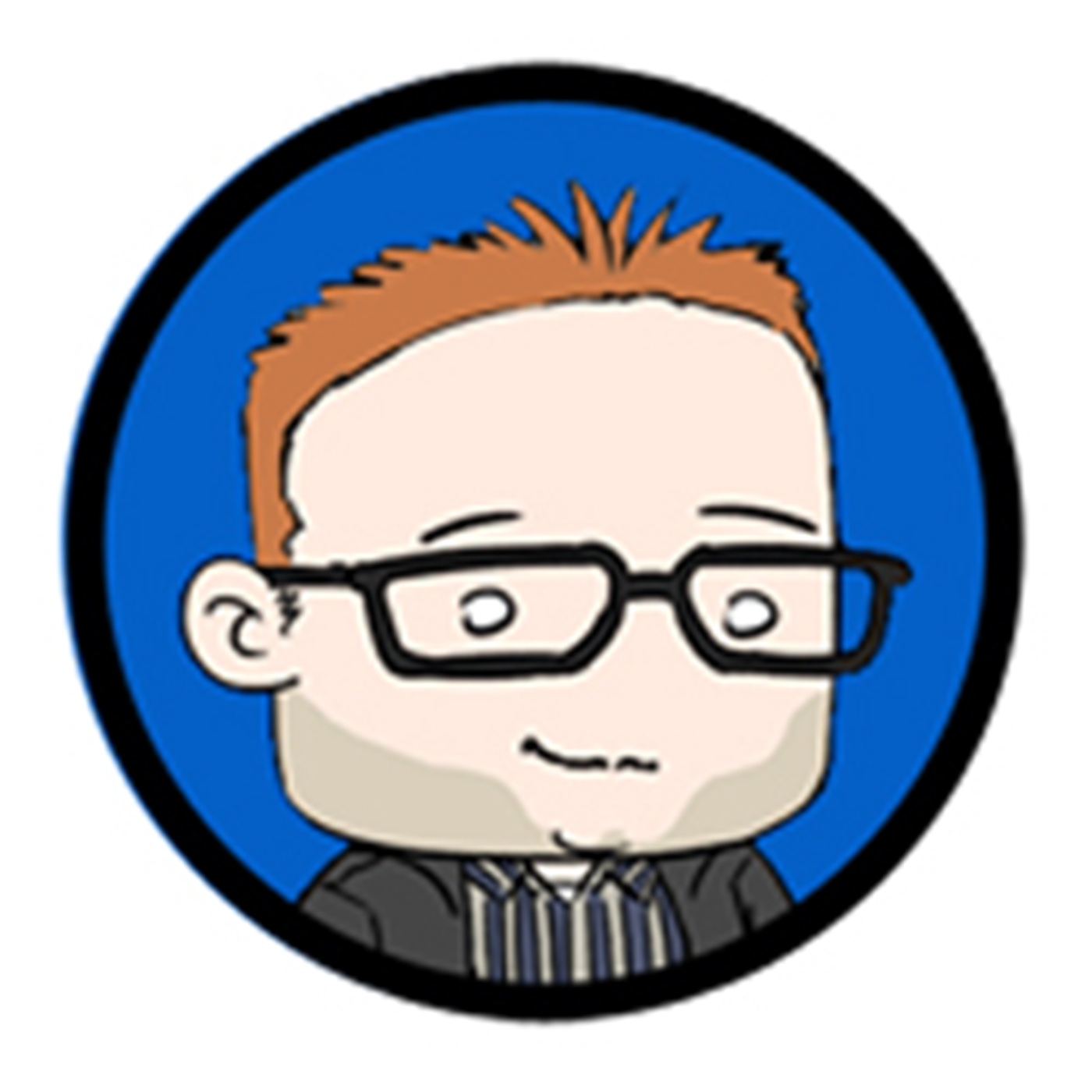 Episode 201 - Ron Newcomb (Leveling Up!)
Ron Newcomb is a filmmaker, film coach, host of the Film Trooper podcast, and developer of the upcoming VIP Film Summit which is an event to be held September 25, 2018 in at the Dulles Marriott in Dulles, VA.
We chat about how do you make a film while working a day job, how to level up your filmmaking career, and tons more. 
Pre Show Notes
— Backstage –  Use code dbcast at checkout when posting a casting call for a FREE basic listing
— Dave Bullis Podcast Filmmakers Group on Facebook – a FREE filmmaking group I made on Facebook.
— Shopping on Amazon? Please use my affiliate link (simply click and shop as normal) as it greatly helps out the podcast. Thank you!
-- R.I.P. for the spec script, long a source of some of Hollywood's most beloved films
Thanks for listening, and sharing the podcast!
Show Notes
-- Stage 32 - Stage 32 is Lynda.com Meets LinkedIn For Film, Television And Theater Creatives
-- Extreme Ownership - How U.S. Navy SEALs Lead and Win - the blockbuster bestselling leadership book that took America and the world by storm, two U.S. Navy SEAL officers who led the most highly decorated special operations unit of the Iraq War demonstrate how to apply powerful leadership principles from the battlefield to business and life.
Contact
Ron Newcomb
-- Official Site
-- Twitter
-- Stage 32
-- VIP Film Summit
September 25, 2018
9:00 AM-9:00 PM
Dulles Marriott
45020 Aviation Dr, Dulles, VA 20166
If you are serious about filmmaking, you must either secure a Manager, find a Producing Partner or find Investors.
Lock-In Hotel Room Rate of $119 by July 24. Call 1-800-228-9290. Mention "The Forge Studios" rate
Dave Bullis
Support the Podcast